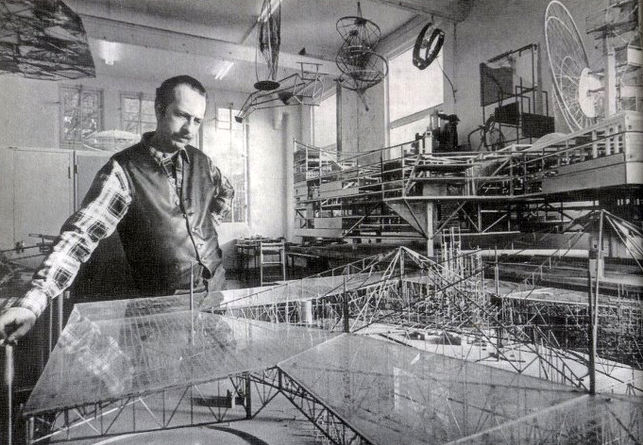 Amongst the "avant garde" revolutionary intellectuals, the situationists were one of a kind. Though they were few, they often were waging battles under the leadership of a young Guy Débord to surpass other contemporary movements such as letterism and surrealism. Their views on urbanism or automation were anticipatory.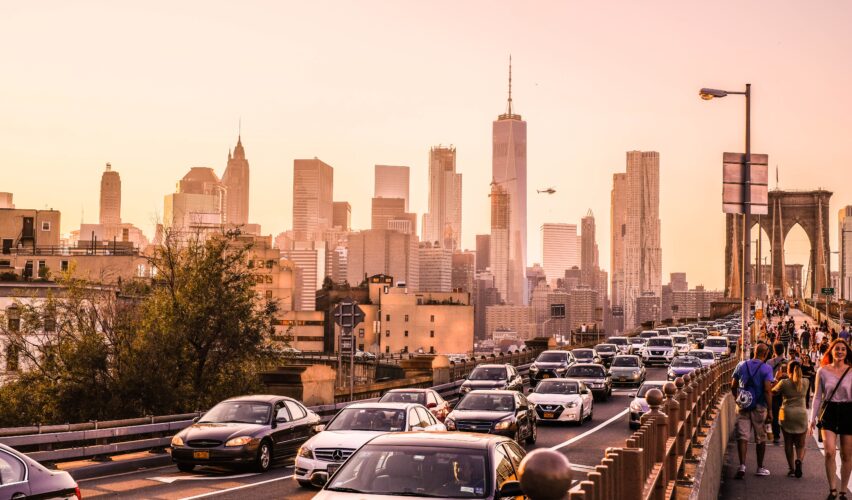 I watched "Interstellar" a while back, a movie in which the human race escapes from climate disaster using an artefact of theoretical physics known as a "Wormhole". I once wrote that que the most sensible way of avoiding an environmental "Armageddon" would be to put intelligent urban planning into practice as soon as...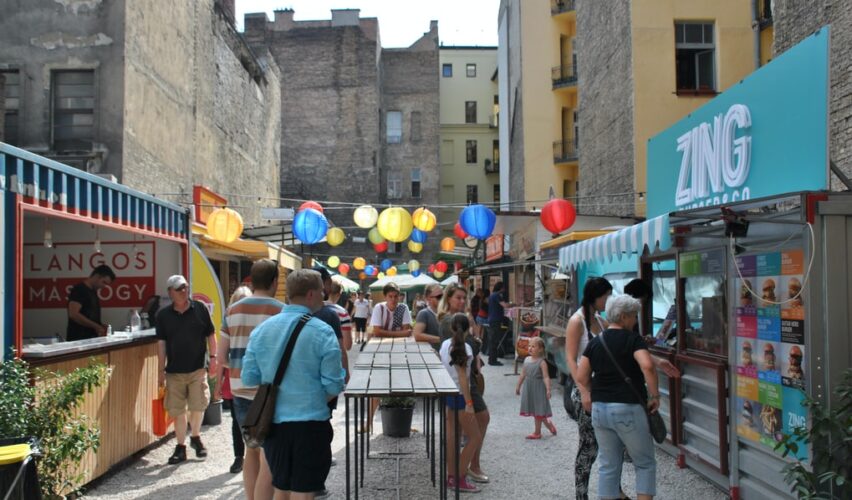 Uncertainty, globalization, technification, liquidity, acceleration…, opportunities, goods, information and capital moving at the speed of light worldwide and around the clock. And a degree of urbanization as never known before, as if the answers to the remarkable challenges posed by all those elements together were circled around a single word: cities.