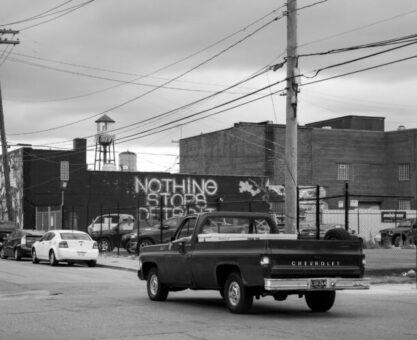 14/05/2022
How does a city acquire "order" (or, decrease its entropy) and increase its complexity? In the same way that a system of dunes, a plant, or any living being does, thanks to the contribution of energy and matter. From this perspective, the set of processes that deal with the use of that energy for the formation of a city structure is what we call urbanism.
Read More

→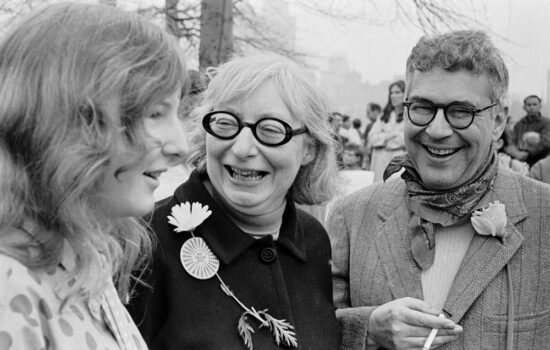 Book reviews, Featured, urban planning
04/05/2020
Jane Jacobs's "The Death and Life of Great American Cities", her main book published in 1961, still remains a surprising source of ideas covering a multitude of aspects that guide life in cities: the economy, security, habitat, traffic, governance, planning, participation…
Read More

→
Do you want to contact me?
If you are interested in what I do and want to contact me to collaborate on a project, prepare a course or arrange a talk or interview, fill out the form.
(Visited 10,130 times, 6 visits today)