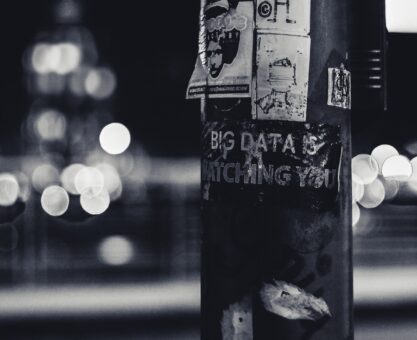 07/08/2021
Proposals of new data sharing platforms are still much guided by technologists. As a result, many of them were relying too much on the promises of technology, and some of them were underestimating the impact on digital rights of such systems, thinking in good faith that complying with the recently issued GDPR automatically placed citizens on the safe side.
Read More

→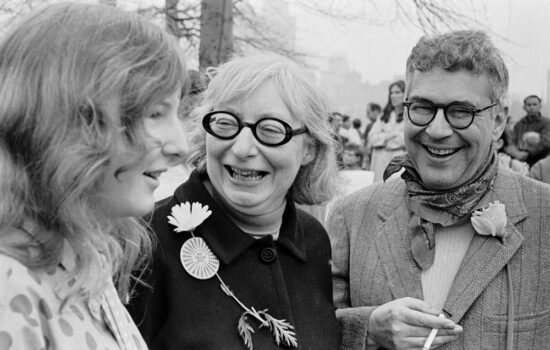 Book reviews, Featured, urban planning
04/05/2020
Jane Jacobs's "The Death and Life of Great American Cities", her main book published in 1961, still remains a surprising source of ideas covering a multitude of aspects that guide life in cities: the economy, security, habitat, traffic, governance, planning, participation…
Read More

→
Do you want to contact me?
If you are interested in what I do and want to contact me to collaborate on a project, prepare a course or arrange a talk or interview, fill out the form.
(Visited 6,008 times, 15 visits today)