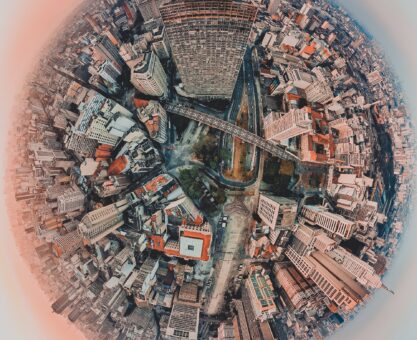 08/10/2021
Scientific progress is coming from unexpected directions. Mathematics, biology, and astrophysics promise to bring new theoretical tools to advance in how cities work. Social networks, Internet of Things, and big data are sending much of the information about flows between humans and between humans and objects at local and distant scales. But, in screening the universe of cities, our observation artifacts are maybe too narrow and rudimentary.
Read More

→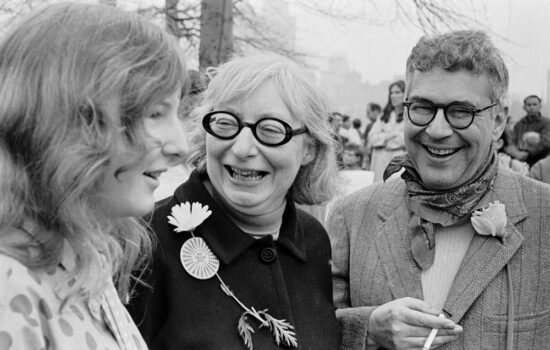 Book reviews, Featured, urban planning
04/05/2020
Jane Jacobs's "The Death and Life of Great American Cities", her main book published in 1961, still remains a surprising source of ideas covering a multitude of aspects that guide life in cities: the economy, security, habitat, traffic, governance, planning, participation…
Read More

→
Do you want to contact me?
If you are interested in what I do and want to contact me to collaborate on a project, prepare a course or arrange a talk or interview, fill out the form.
(Visited 7,201 times, 14 visits today)