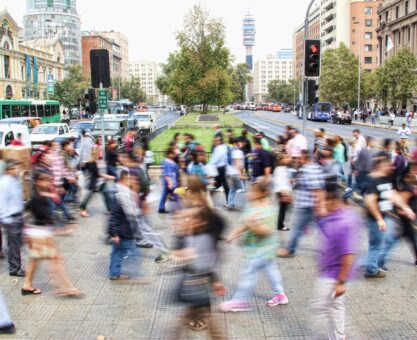 09/07/2022
The continuous process of urban transformation, which has included multiple works and demolitions over the years, has been possible thanks to the energy flows that converge in the city. Now, we can guide urban decisions by "natural" criteria to make them more efficient. For this, it is key to observe and detect where there are flows rubbing against the territory with enough potential to create life around them. This is the true substratum of an organic urbanism.
Read More

→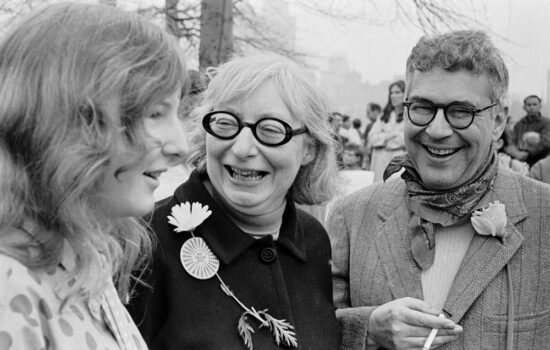 Book reviews, Featured, urban planning
04/05/2020
Jane Jacobs's "The Death and Life of Great American Cities", her main book published in 1961, still remains a surprising source of ideas covering a multitude of aspects that guide life in cities: the economy, security, habitat, traffic, governance, planning, participation…
Read More

→
Do you want to contact me?
If you are interested in what I do and want to contact me to collaborate on a project, prepare a course or arrange a talk or interview, fill out the form.
(Visited 13,062 times, 10 visits today)