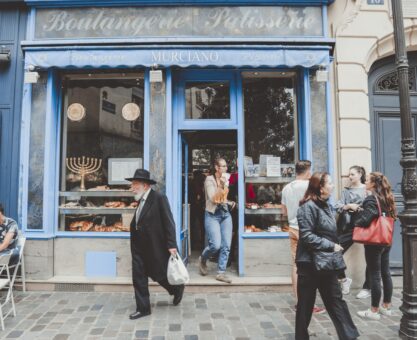 02/03/2021
Do city planners play dice with cities? The question admits of several answers, and all of them are probably true and false at the same time. In any case, recognizing the intricate complexity of the city advises accepting our limits when modeling and predicting its behaviors. Big data can help us understand the city, but the city is not the product of a creator, rather each inhabitant creates their own version every day when they open their eyes.
Read More

→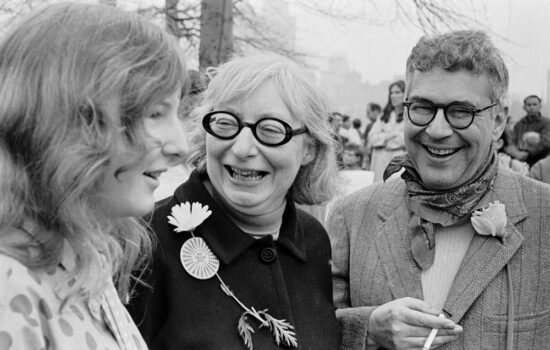 Book reviews, Featured, urban planning
04/05/2020 • 33 Comments
Jane Jacobs's "The Death and Life of Great American Cities", her main book published in 1961, still remains a surprising source of ideas covering a multitude of aspects that guide life in cities: the economy, security, habitat, traffic, governance, planning, participation…
Read More

→
Do you want to contact me?
If you are interested in what I do and want to contact me to collaborate on a project, prepare a course or arrange a talk or interview, fill out the form.
(Visited 3,640 times, 6 visits today)