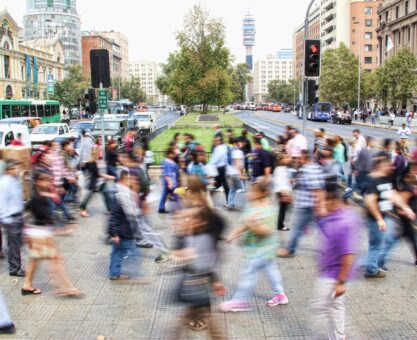 09/07/2022
The continuous process of urban transformation, which has included multiple works and demolitions over the years, has been possible thanks to the energy flows that converge in the city. Now, we can guide urban decisions by "natural" criteria to make them more efficient. For this, it is key to observe and detect where there are flows rubbing against the territory with enough potential to create life around them. This is the true substratum of an organic urbanism.
Read More

→
LIBRARY FOR CITY MAKERS
04/01/2021
Kahneman shows that if potential earnings are bigger than potential losses then the most rational...
26/09/2020
McLuhan explains why the rise of urban middle classes are more effective to defeat dictatorships...
26/08/2020
The book by William Mitchell "E-topia. Urban life, Jim – but not as we know it" was one of the...
04/05/2020
Jane Jacobs's "The Death and Life of Great American Cities", her main book published in 1961,...
31/12/2015
"The art of city making", by Charles Landry, is a brilliant attempt to understand cities with the...
LAST TALKS & INTERVIEWS
08/12/2022
Democratic co-production of sustainable public services is an event related to the Interlink...
10/10/2022
As chairs of Eurocities Data Working Group, on Oct, 6th we moderated the pannel "WG Data:...
16/06/2022
On June, 16th I will be participating in the the Digital Government Society (DGS)'s 23rd...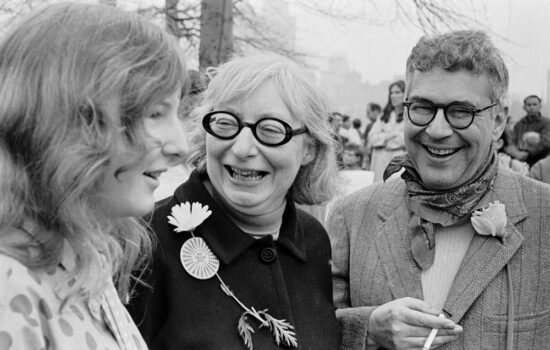 Book reviews, Featured, urban planning
04/05/2020
Jane Jacobs's "The Death and Life of Great American Cities", her main book published in 1961, still remains a surprising source of ideas covering a multitude of aspects that guide life in cities: the economy, security, habitat, traffic, governance, planning, participation…
Read More

→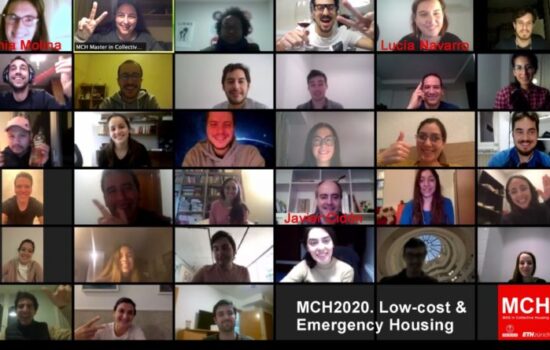 Featured, Talks and interviews
03/05/2020
No travel, no face-to-face events this spring. But we will be sharing screens and ideas anyway. In these hard times, there is a lot to be talking about on urban innovation and smart cities: data, DIY manufacturing, open challenges for recovery, start-ups.
Join us in our next talk:
June, 16th. At the Smart Cities' Sofa Summits. Talk about "Smart City Challenges for Recovery after Covid-19"
Read More

→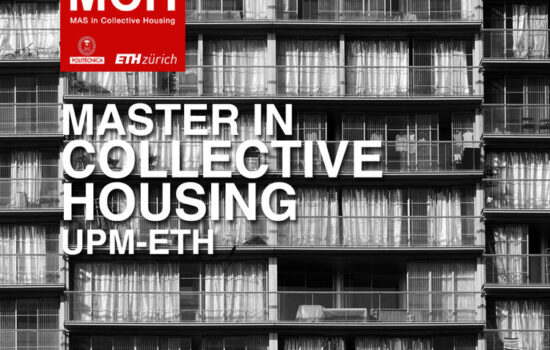 09/04/2020
(MCH), an international postgraduate program of advanced architecture design in cities and housing presented by Universidad Politécnica...
Read More

→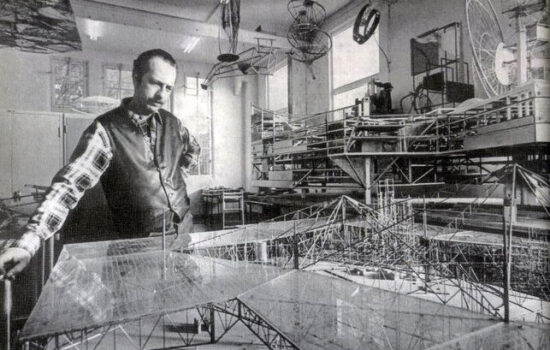 29/11/2019
Amongst the "avant garde" revolutionary intellectuals, the situationists were one of a kind. Though they were few, they often were waging battles under the leadership of a young Guy Débord to surpass other contemporary movements such as letterism and surrealism. Their views on urbanism or automation were anticipatory.
Read More

→
Do you want to contact me?
If you are interested in what I do and want to contact me to collaborate on a project, prepare a course or arrange a talk or interview, fill out the form.
(Visited 15,056 times, 16 visits today)