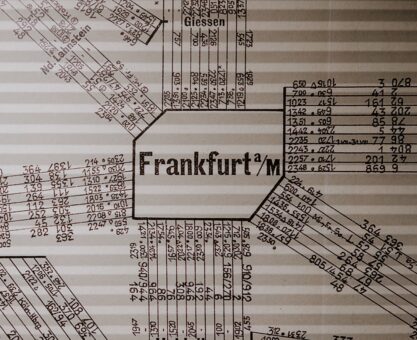 14/02/2021
One of the first KPIs (Key Performance Indicator) that I remember seeing for urban space is included in the Maciá Plan that Josep Lluìs Sert carried out for Barcelona in the 1930s. It proposed as the main KPI the decrease in infant mortality in the Ciutat Vella district, which at that time was around 20% per year.
Read More

→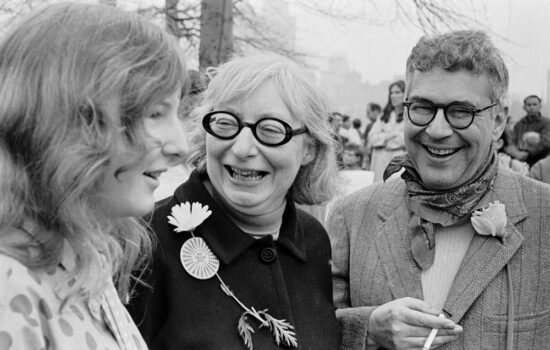 Book reviews, Featured, urban planning
04/05/2020
Jane Jacobs's "The Death and Life of Great American Cities", her main book published in 1961, still remains a surprising source of ideas covering a multitude of aspects that guide life in cities: the economy, security, habitat, traffic, governance, planning, participation…
Read More

→
Do you want to contact me?
If you are interested in what I do and want to contact me to collaborate on a project, prepare a course or arrange a talk or interview, fill out the form.
(Visited 2,208 times, 14 visits today)