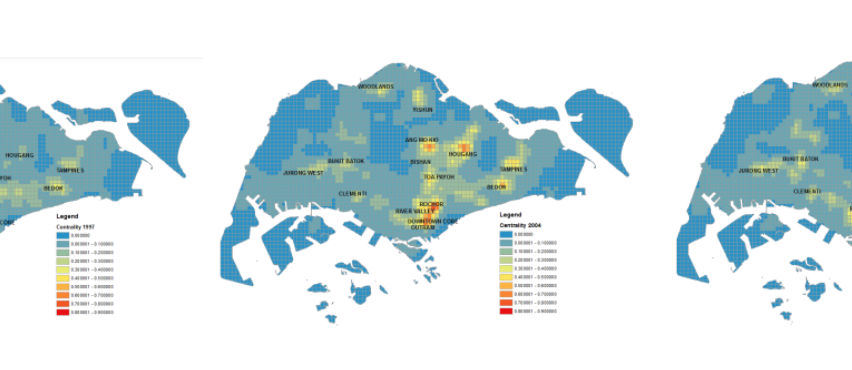 Tne relationship between urban design and entropy has been intriguing me for some time. Basically, what I realized was that cities, as any other set of matter in our Universe, should obbey the 2nd Law of Thermodinamics. I had a thread there I could try to follow. So I wrote a series of posts about …...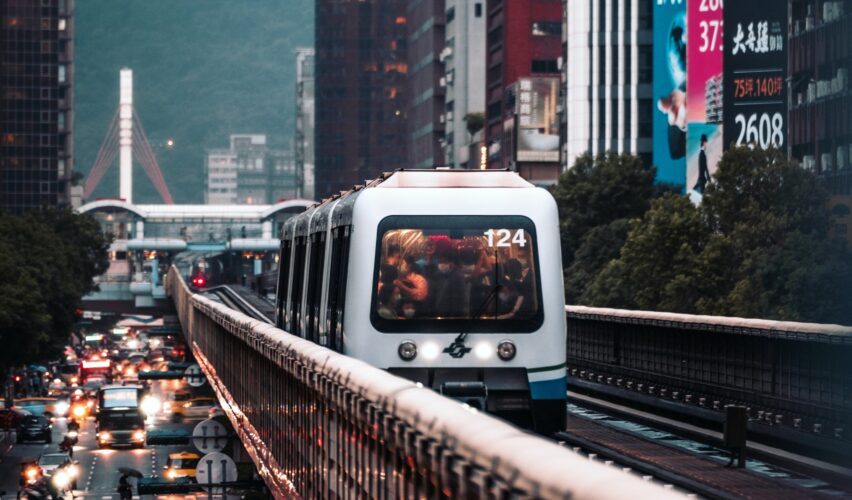 Urbanism can be understood as the set of processes that take advantage of the energy that reaches a city for its conversion into an urban structure. Thus, the configuration of the built space corresponds to possible states in which matter can be organized in a stable way (at least for a while).

This work is distributed under the "Creative Commons License" of the type Attribution-ShareAlike 4.0 International (CC BY-SA 4.0), meaning that: – you are free to Share (copy and redistribute the material in any medium or format), adapt (remix, transform, and build upon the material for any purpose, even commercially), and the...