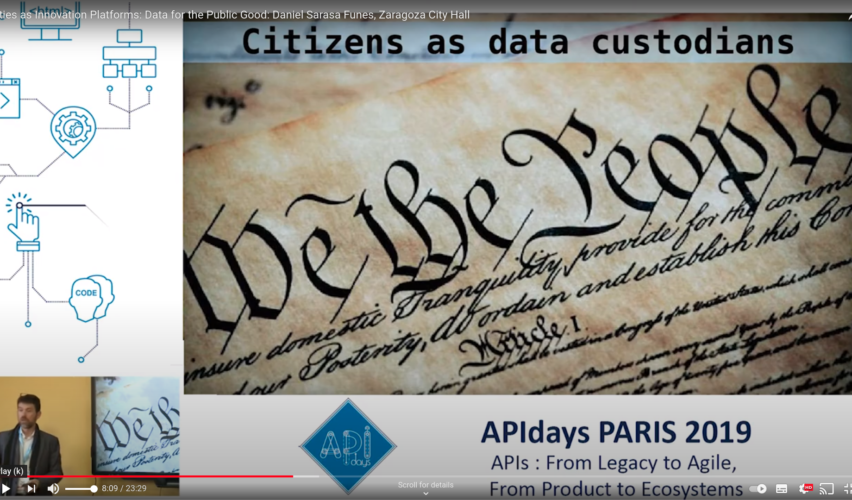 During the fall of 2019 I was interviewed on several occasions by Monica Posada (scientific officer at the Digital Economy Unit of the JRC)  on the subject of governments APIs (Application Programmin Interfaces). Monica was interested in knowing Zaragoza data ecosystem, its APIs and digital assets.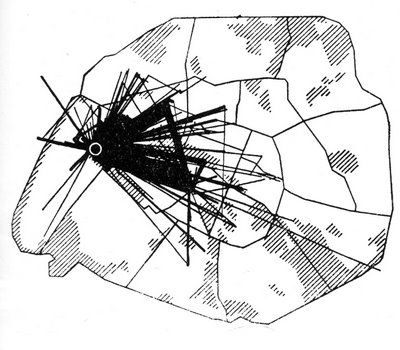 Urban data is an informal description for all the data that is collected in cities, about people or about things. It can be used to make our life better, but, as Black Mirror shows, our personal data (our "digital fingerprint") can be used to make our life impossible, too
Interview during Eurocities' Knowledge Society Forum celebrated in Zaragoza in November, 2018...