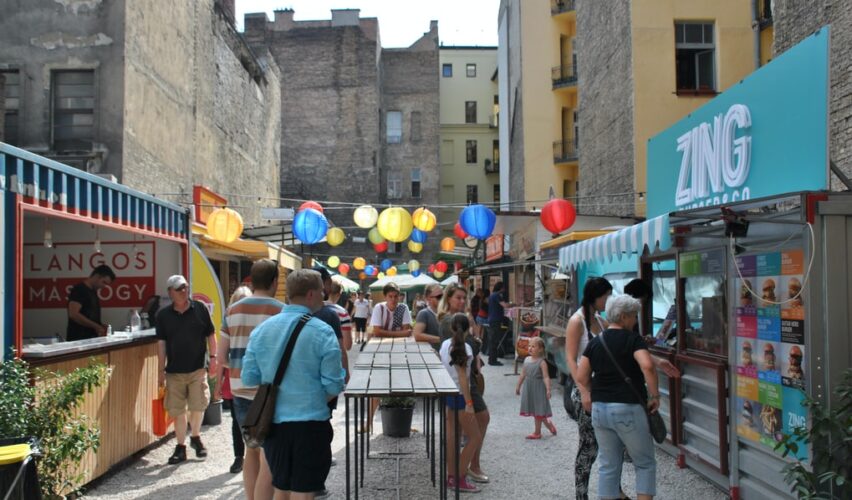 Uncertainty, globalization, technification, liquidity, acceleration…, opportunities, goods, information and capital moving at the speed of light worldwide and around the clock. And a degree of urbanization as never known before, as if the answers to the remarkable challenges posed by all those elements together were circled around a single word: cities.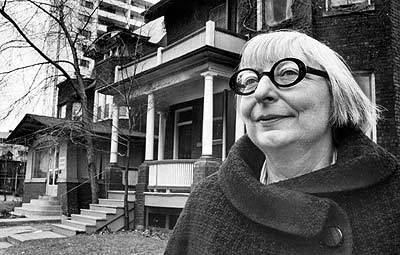 Almost a decade after her death, the shadow of Jane Jacobs keeps growing as architects, urban planners and city makers discover (and worship) her acute understanding of how cities work. We owe Jane Jacobs the exploit of placing humans at the center of urbanism, in a time where cities were planned, designed and built for cars. Jane...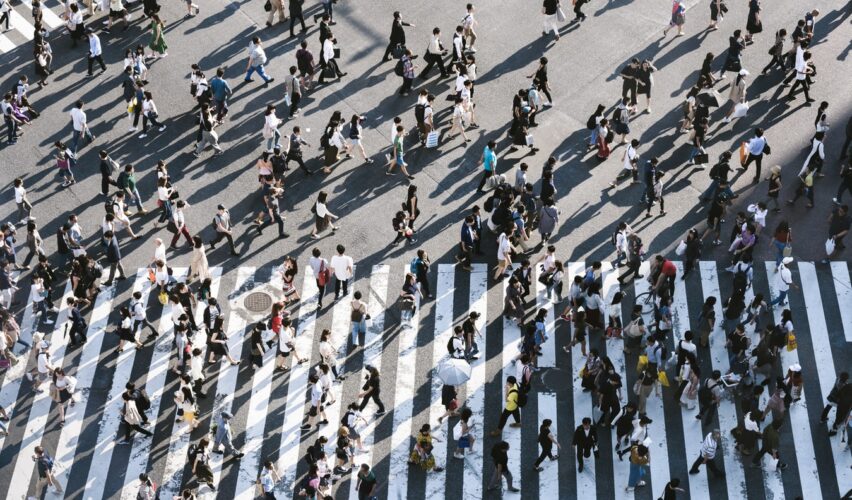 Western societies, especially in southern Europe, are facing a double crisis: on the one hand, an abrupt economic downturn that, as a consequence of the austerity agenda adopted by the European Union to fight it, has not only been technically aggravated, but has produced the collateral effect of undermining the confidence of the people in their institutions. And cities are prepared and, in some extent they are already performing as such, to be a key actor in this double process of reconstructing our democracies and revitalizing our economies.